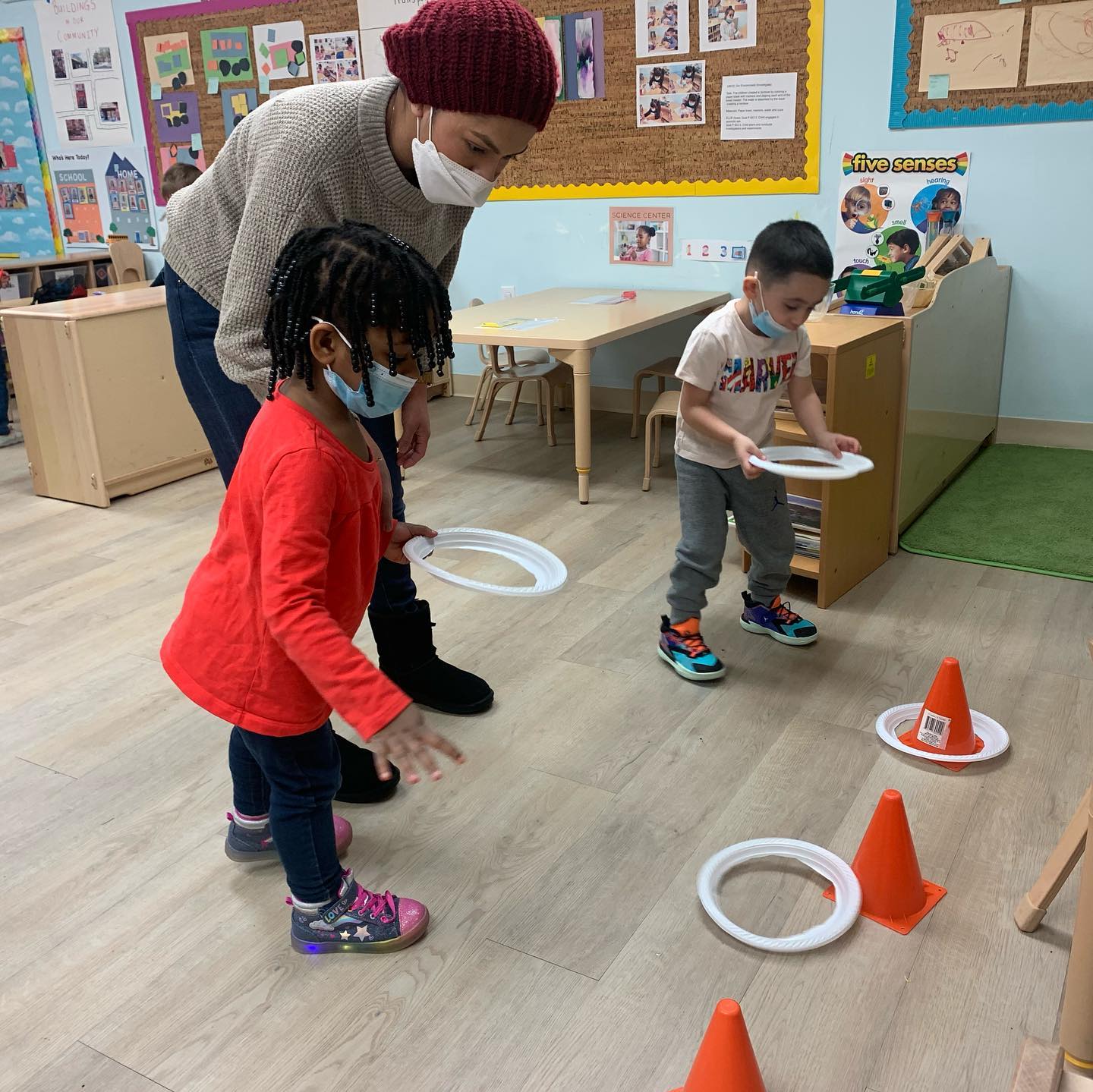 A Shoutout to Teachers and Staff
Let's take a moment to give thanks to our incredibly dedicated, caring, hardworking, and skilled teachers and staff at All My Children! We truly appreciate your commitment to making each child blossom and shine in their own way. We are forever grateful to you.
See a handful of photos of our teachers from some of our AMC sites in action. We thank ALL of you on this day, and everyday!
Click on any photo below to enlarge.
You can see more photos from our many AMC locations on Facebook.
Please follow AMC on Instagram too.
Stay tuned for more All My Children happenings and activities. Look out for your next AMC email and keep up to date on social media.
---