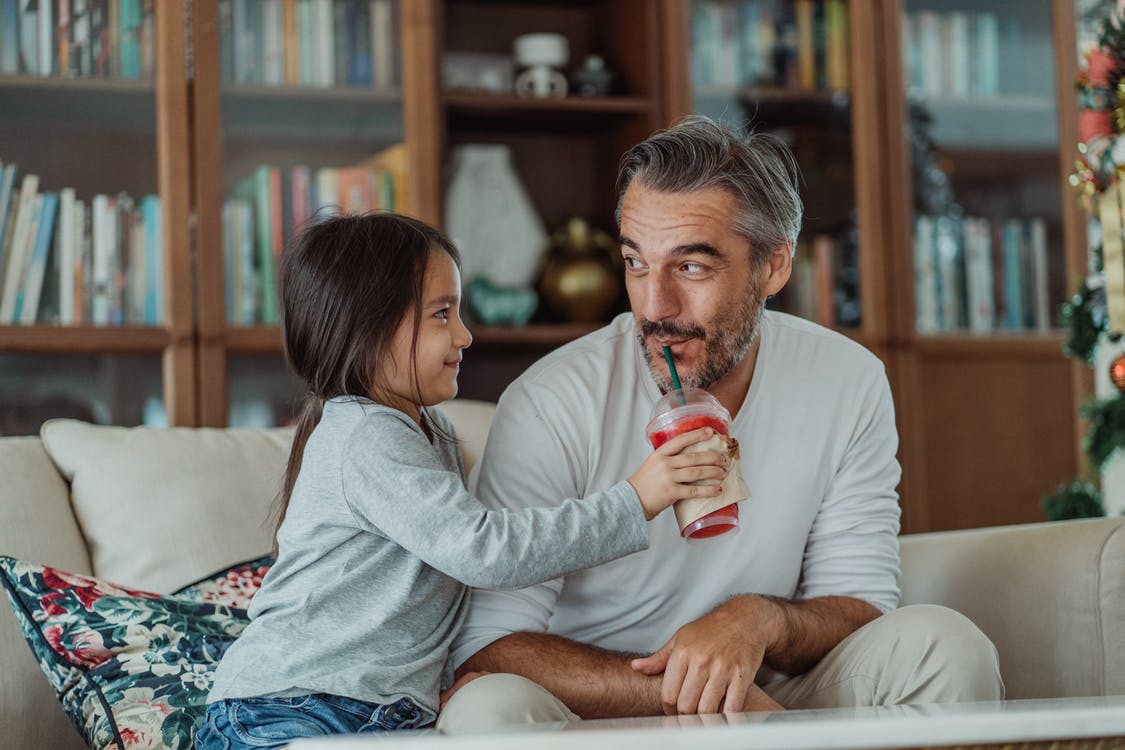 It's Springtime! How About a Smoothie?
There's nothing quite as refreshing as a frosty cold smoothie. Now that the weather is warming up, it's the perfect time to whip up something sweet.
Get your blender ready for some springtime action with these simple, kid-approved smoothie recipes! Each recipe makes 2 servings.
Strawberries & Cream Smoothie
Fresh strawberries are always special, but you can use frozen strawberries for a smoothie that's just as delicious.
Ingredients:
1 cup sliced strawberries (stems removed) (If you're using frozen, they don't need to be thawed first)
1 cup low-fat milk (or milk of choice)
1 tsp vanilla extract
8 oz. vanilla yogurt
1 tbsp honey or agave syrup
2 tbsp strawberry preserves
5-6 cubes of ice
Place everything in the blender and blend until smooth and rich. Pour into glasses and serve.
Chocolate Cherry Smoothie
Chocolate and cherries taste extraordinary together. The sweet-tart flavor is out of this world! As a special treat or dessert, this smoothie will become a family favorite.
Ingredients:
2 tbsp chocolate syrup
1 tbsp cocoa powder
1 cup low-fat chocolate milk (or milk of choice)
¾ cup canned cherry pie filling/topping (look for low-sugar if you can find it, such as Lucky Leaf brand)
1 cup cherry (or black cherry) flavored yogurt
1 scoop chocolate flavored protein powder
5-6 cubes of ice
1 tbsp semi-sweet chocolate chips for garnish
Place everything except for the chocolate chips in the blender and blend until smooth and creamy. Pour into glasses and top with a few chocolate chips before serving.
Some smoothie tips:
Use silken tofu in your smoothies for a velvety texture and added protein.
Nut and seed butters add depth of flavor and make smoothies thicker.
Sneak in some leafy greens for a serving of veggies. (You won't taste it).
Blend overripe bananas in your smoothies for sweeter drinks.
Serve immediately or the ingredients may separate and settle.
Pour your smoothie over cereal or granola in place of milk.
Do you have a go-to smoothie the kids love? Share your recipe in the comments so we can all try it!
For more information like this, please visit All My Children's blog.
By: Melissa A. Kay
---