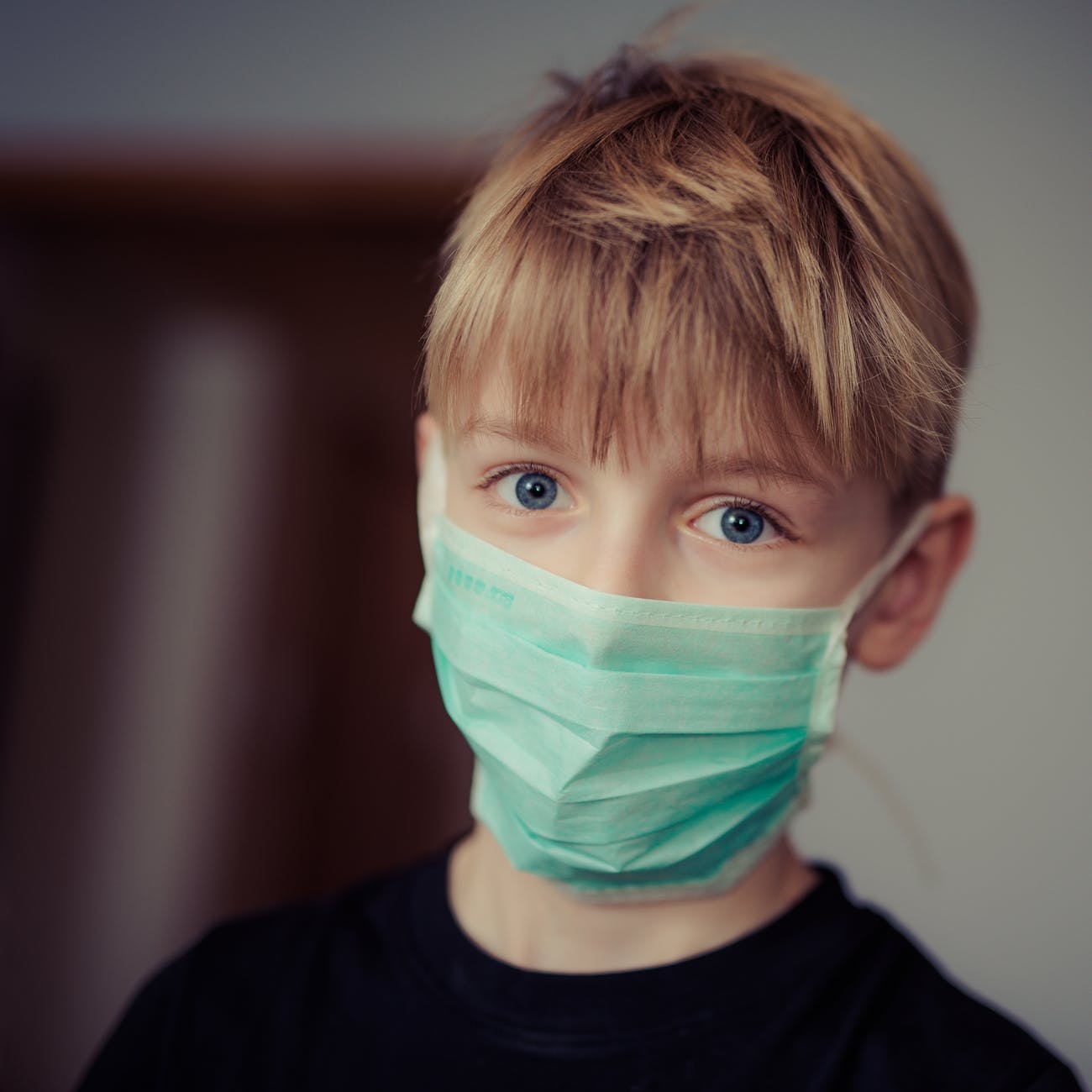 A Message From Our Family Services Department
During these turbulent times, we are all persistently ensuring that when the children walk into our warm and inviting classrooms, they are welcomed into a safe and healthy zone.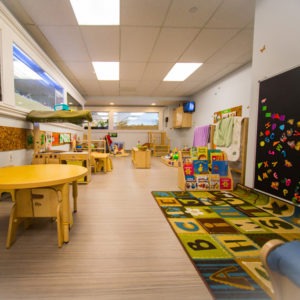 When our children and staff members enter our buildings, their temperatures are taken.  A Live Safe app is completed which records basic questions, confirming that every person entering our facilities feels fit and prepared for a fantastic new day.
We disinfect all AMC locations daily. We even have all staff members log each time they sanitize their hands.  Our staff members wear masks at all times, as do most of our adorable children.
Our devoted family workers assist in bringing our delightful children into their respective classrooms.  They are continually available for any questions or concerns regarding COVID and the ever-changing guidelines and regulations.  
Our family workers check each child's file and ensure all immunizations are in order, including the flu shot.  They eagerly anticipate the days when they will be able to have monthly meetings with parents once again. These will cover a variety of topics including nutrition, mental health, behavioral challenges, and much more.
Empowering Our Children
Children are very aware of the events transpiring around them.  As parents and educators, let us do our part to keep our children feeling secure and protected.
–      Simple reassurance. Remind children that researchers and doctors are learning as much as they can, as quickly as they can about the virus and are taking steps to keep everyone safe.
–      Give them control. It's also a great time to remind your children of what they can do to help – washing their hands often, coughing into a tissue or their sleeves, and getting enough sleep.
–      Watch for signs of anxiety. Children may not have the words to express their worry, but you may see signs of it. They may get cranky, be more clingy, have trouble sleeping, or seem distracted. Keep the reassurance going and try to stick to your normal routines.
–      Be a good role model. COVID-19 doesn't discriminate and neither should we. While COVID-19 started in Wuhan, China, it doesn't mean that having Asian ancestry – or any other ancestry – makes someone more susceptible to the virus or more contagious. Stigma and discrimination hurt everyone by creating fear or anger towards others. When you show empathy and support to those who are ill, your children will too.
---