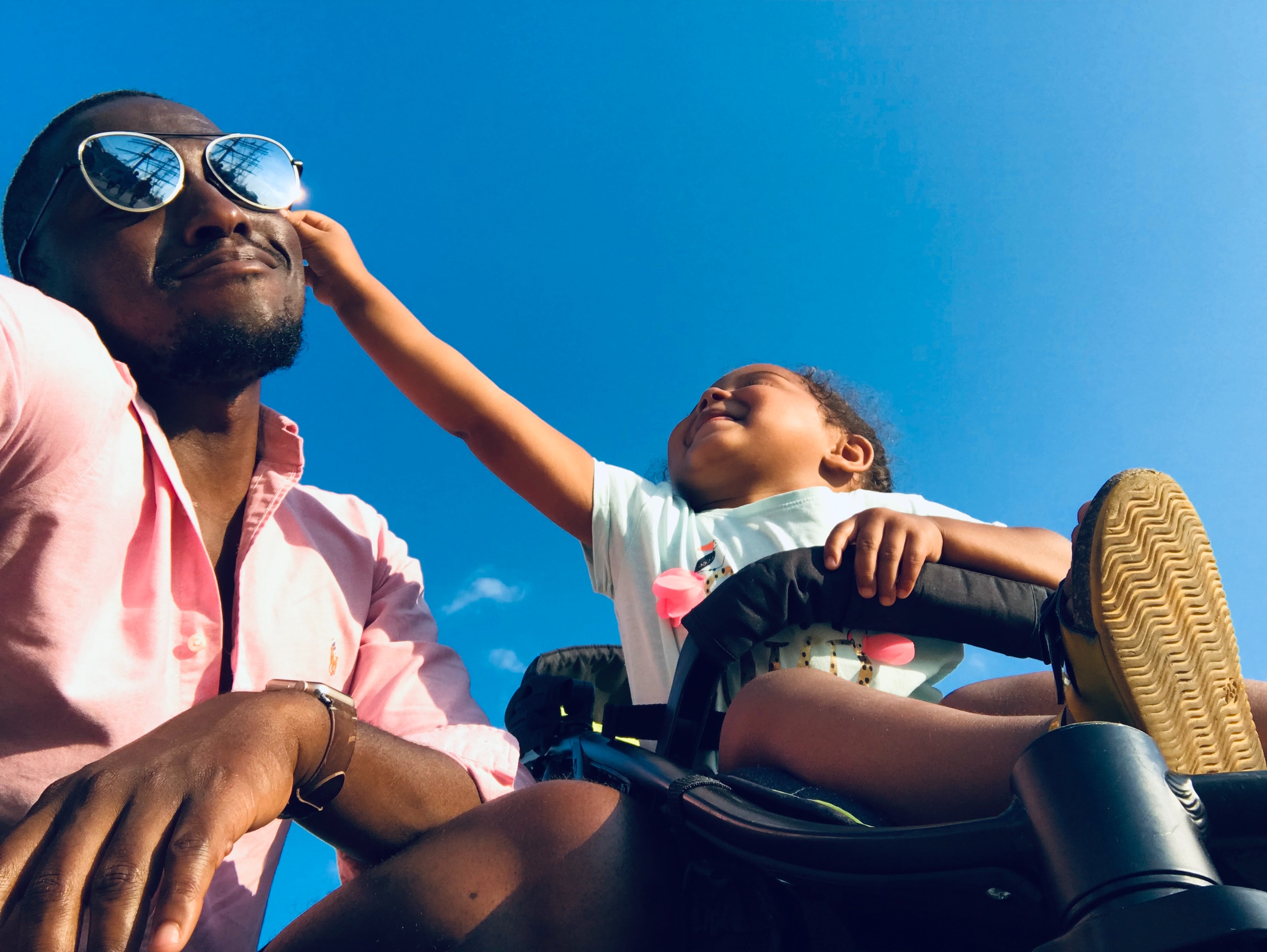 5 Ways to Beat the Summer Heat
When the summer sun is too hot to handle, it's important to cool off, especially when you're with the kiddos. Too much fun in the sun can be overwhelming and exhausting.
These 5 tips will help you take it easy when you've had enough of the sweltering heat.
Find a Shady Spot to Sit
Sit down beneath a big shady tree or under a beach umbrella. Getting out of the direct sunlight makes a huge difference. Once you've cooled off, you can get back into the sunshine for a little while longer.
Drink Lots of Water
Have plenty of cold water available to stay hydrated and keep it flowing. Don't wait until you're thirsty to drink. By then, some dehydration may have already begun. Bring your own water bottles with you when you can.
Wear Light and Comfortable Clothing
Stick to breathable fabrics and light colors that won't absorb the heat. Moisture-wick fabrics feel great when you're sweaty and cotton is always a reliable go-to.
Stay Indoors During the "Peak" Sunlight Hours
When the sun's rays are the strongest, your best bet is to avoid being outdoors if you can. Check your local weather report for specifics. If you must be outside during these hours, apply sunscreen liberally.
Take a Dip
If you have access to a swimming pool or sprinklers, cool down by getting wet. If you're taking the kids to a public pool, be sure there are lifeguards present. Safety always comes first!
How do you stay cool when the temperature goes up?
Read more like this at All My Children's blogs.
By: Melissa A. Kay
---