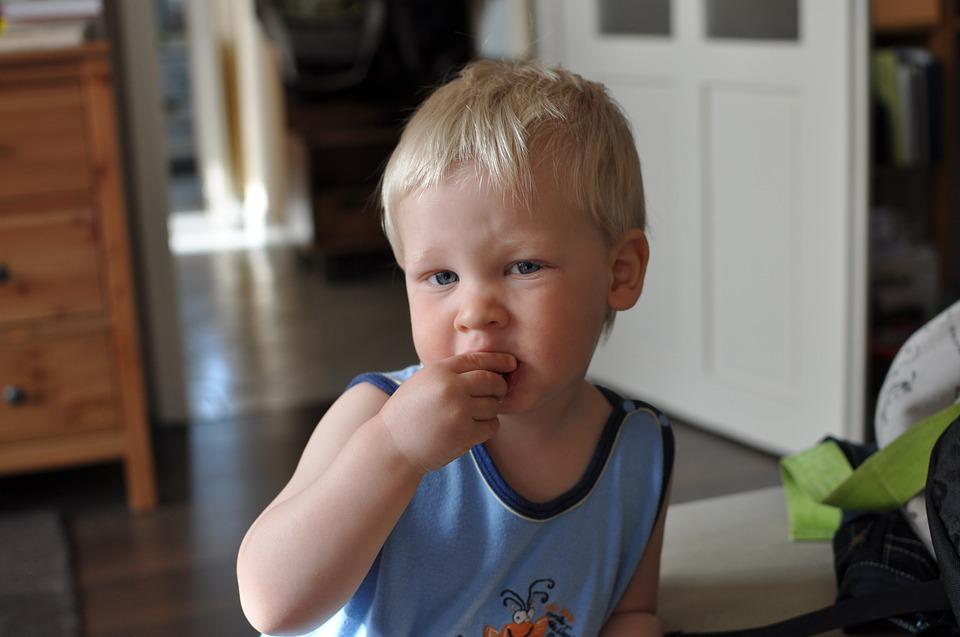 3 Ideas for Smarter Summer Snacks
Keep the kids cool and refreshed this summer with healthy snacks they'll love. Steer clear of snacks with loads of sugar, fat, and empty calories and fill up those bellies with better nutrition instead.
Fresh Diced and Sliced Fruit Cups
Pre-packaged fruit cups you'll find at the grocery store often contain added sugar or corn syrup. Make your own healthier fruit cups at home by dicing and slicing up different fruits and portioning them into cups for the kids.
Stir in a touch of honey if your kids miss that syrupy sensation.
Carrots and Celery Sticks with Hummus
Kids love to dip their food, so give them something healthier and more satisfying than your average salad dressing or dip. Baby carrots and celery sticks are easy, and the kids can dunk them into high-protein hummus.
Hummus comes in a variety of flavors, and you can find it at nearly any grocery store. You can also make homemade hummus. Check out these recipes from All Recipes.
Greek Yogurt with Tasty Toppings
Instead of ice cream, give the kids a bowl of vanilla Greek yogurt and set out healthy toppings like diced dried fruit, flax seeds, chopped nuts, sunflower seeds, shredded coconut, ground cinnamon, and sliced bananas. Drizzle some real maple syrup on top for a fun final touch.
These special "sundaes" are fun to prepare and even more fun to eat!
Do you have healthy snack recipes your kids enjoy during the summer?
For more information like this, please visit All My Children's blogs.
By: Melissa A. Kay
---