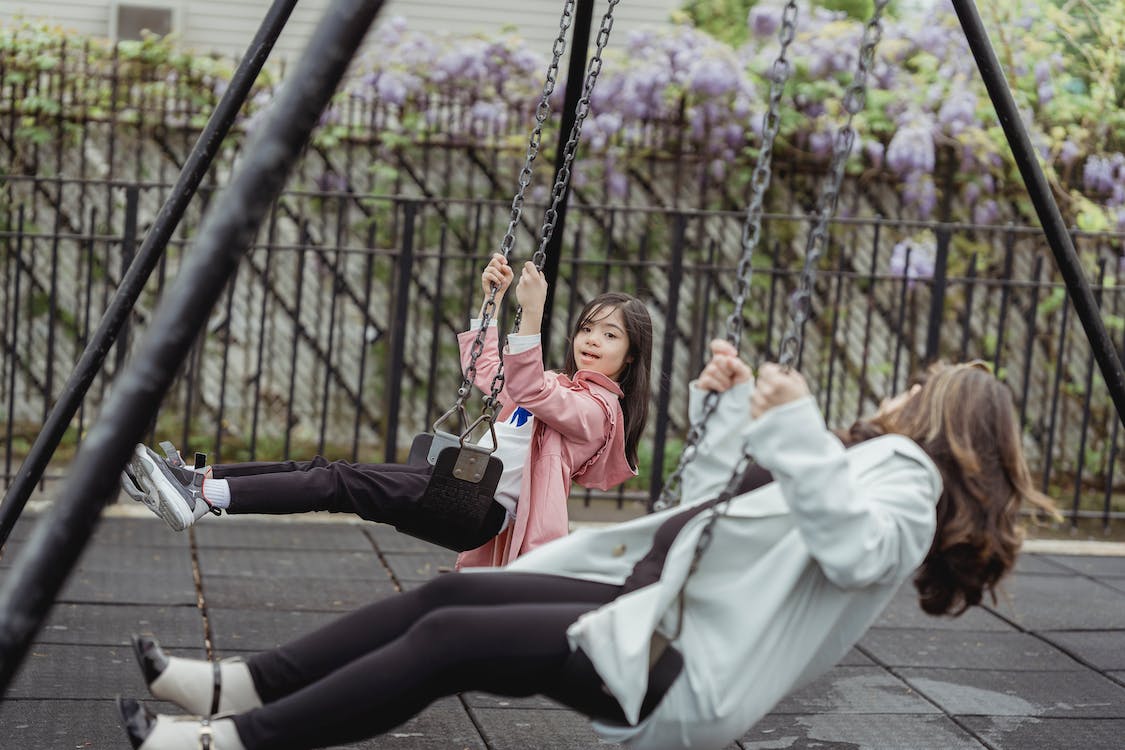 4 Steps to Playground Safety
Spring is approaching, and the kids will be outdoors often. Parents must ensure their child's safety at all times, whether at home, school, or outdoors. Playground and park safety are crucial for parents and caregivers to pay attention to, and these four tips can help ensure your child's safety.
Clothing Should Be Appropriate for Outdoor Play
Dress your child in comfortable clothing and footwear so they can move around easily. Avoid too many buttons, zippers, and clasps that could get caught on something. Ensure the clothing fits well, and the pant legs are short enough to avoid tripping.
Playground-appropriate shoes should have rubber soles and must be fastened closed tightly. If your child has long hair, tie it back while playing. During the colder months, ensure your child's coat is flexible and warm enough to play in.
Always Have an Eye on Your Child
Most playgrounds have plenty of benches for parents to sit on and watch their kids, so you can keep an eye on your child no matter where they are playing. If your child wants to explore a different playground area, go with them. Remember, it only takes a few seconds for something unexpected to happen.
Never Talk to Strangers
We teach our kids never to talk to strangers, even in a fun environment like the park or playground. That said, there are some "strangers" your child should know are OK to speak to in case of an emergency, such as a policeman, a park supervisor, a friend's parent (if a friend is in danger), or anyone else you think your child may need to reach out to in the case they cannot locate you. Introduce your child to these people and tell them it is safe to talk to them if they need help.
Buddy System
For extra safety, pair up. Match your child with a buddy and instruct them to stick together all day. The buddies will be playmates and partners in case of an emergency. If you come to the park alone with your child, find another parent and child who also need a buddy, or be your child's buddy that day.
How do you plan for playground safety? For more information like this, please visit All My Children's Blogs.
By: Melissa A. Kay
---