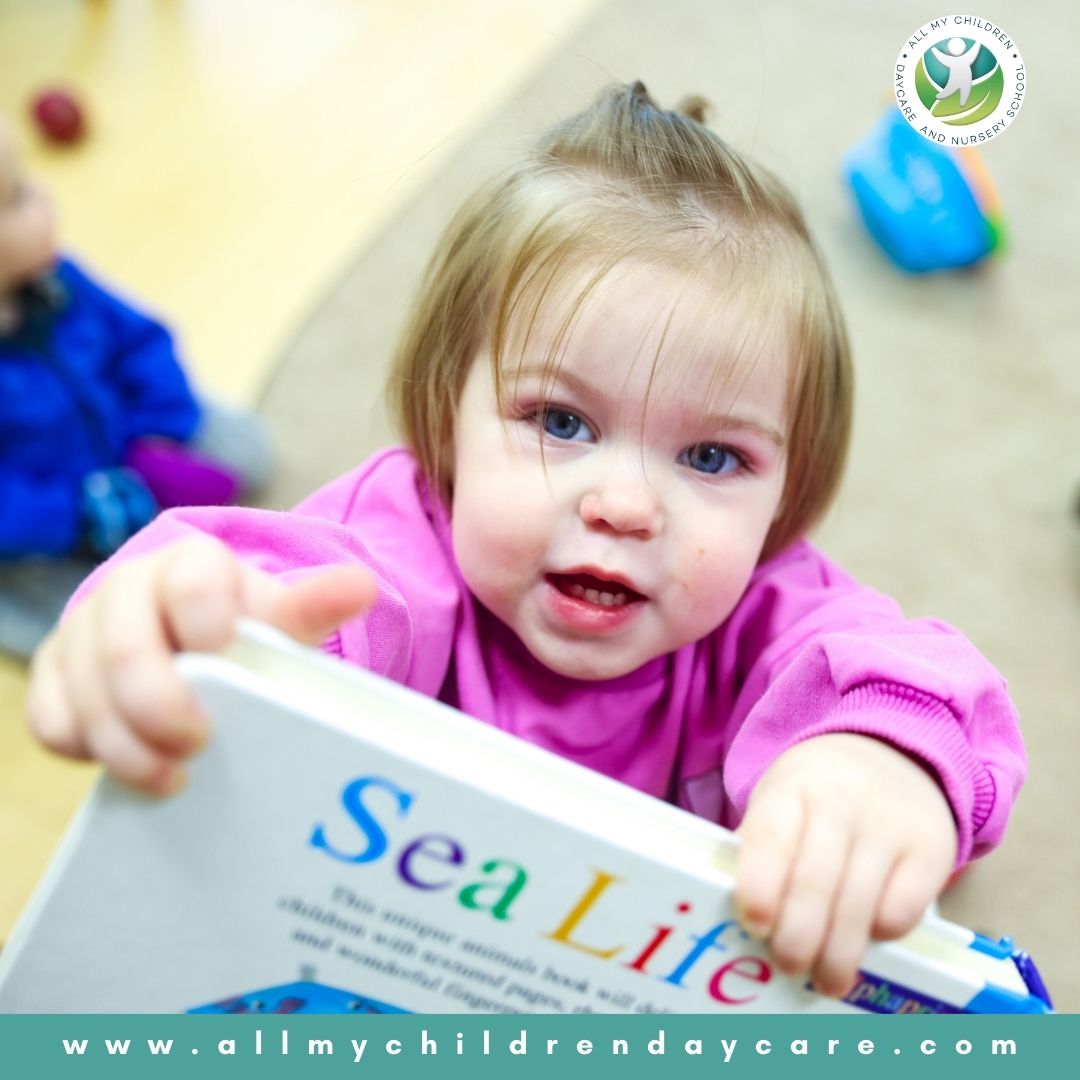 3 Tips to Make Reading More Fun
Reading is a fundamental part of educational development in children. Some kids think reading is "work" or only school-related, which is certainly untrue! It is an enjoyable activity that can create an avid reader for life in a child exposed to the joys of great books at an early age. Here are three tips to motivate your child to read more often. Your child will find their favorite genres and want to read at school and home. Let's read!
Family Reading Time.
Designate some time after school or each evening before bedtime for family reading. Take turns reading your child's favorite books and act out the characters in different voices. Ensure to include everyone so it becomes a memorable family tradition that your child can reflect on with nostalgia. When everyone views reading as entertainment, your children may be more inclined to want to read rather than turn on the television.
Audiobooks are Amazing.
While traveling on long family car rides or hanging out around the house, play an audiobook for the kids. They will enjoy hearing about adventures while you drive or during quiet activities at home, like cooking or cleaning. Like a TV show, the kids will be eager to tune into their book to discover what happens next.
Take a Trip to Local Bookstores and Libraries.
Instill a love and appreciation of books by regularly visiting the local library or bookstore. With so many options, your child will be excited to borrow a library book or buy one to add to the bookshelf at home. Many libraries hold children's reading groups, and bookstores often have author visits and readings. Your child will enjoy browsing through all the fantastic literature.
What do you do to make reading more fun for the kids?
For more information like this, please visit All My Children Daycare's blogs.
By: Melissa A. Kay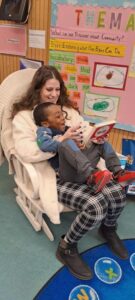 ---