Reading to and with our kids is so important for bonding and learning. Kids who read have more advanced vocabularies and tend to perform better in school. Plus, reading is fun! Here are three picture books that are as pretty as they are powerful. Your kids will not only enjoy the subject matter, but the "feast for the eyes" as well.
I am Jim Henson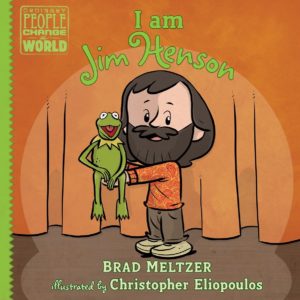 If you and your kids are fans of Sesame Street and the Muppets, I am Jim Henson will be exciting and informational. This biography of the creator of those childhood favorites will teach kids about Henson's humor and heroism, filled with pictures to add even more magic. This book is a New York Times bestseller written by Brad Meltzer and illustrated by Christopher Eliopoulos.
You Can Read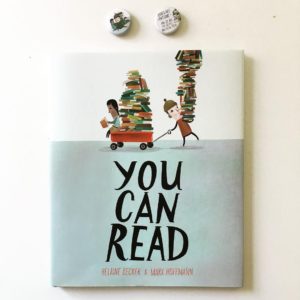 Get your child excited about reading as they flip through the pages of You Can Read by Helaine Becker and illustrated by Mark Hoffmann. This book helps kids improve their reading and spelling skills as they take fictional adventures to outer space, beneath the ocean, and everywhere in between. Literacy, lessons, and learning can be fun!
The Thing Lou Couldn't Do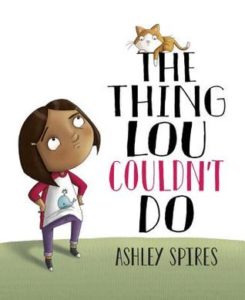 Your child will be inspired by "Lou" who conquers her fears and shows she's brave after all in The Thing Lou Couldn't Do by Ashley Spires. Her take on getting over hurdles and how friends can help one another achieve new accomplishments is a life lesson. The pictures are adorable, and the message is inspiring.
What is your child's favorite picture book?
For more information like this, please visit All My Children's blogs.
By: Melissa A. Kay