Children must learn about diversity as soon as they are able to understand the concept. In today's world, there are so many kinds of people from all walks of life, and we are all special and unique. With knowledge comes understanding and acceptance, something that needs to be taught to kids at an early age, so it becomes part of their being.
We need to help our kids embrace the differences in others and find compassion and commonality when- and wherever possible. Children of all ages will have questions about people, cultures, lifestyles, religions, etc. that are unlike theirs. As parents, we can do all we can to help our kids grasp these concepts, but we may not have all the answers. That is where the power of books come into play as a teaching aid to educate ourselves and our children. The more they know, the more well-rounded they will become.
Here are some books that teach kids about the differences (and similarities) in others. Share them with your child to open their hearts and minds.
We All Sing with the Same Voice by J. Philip Miller and Sheppard M. Greene
The name of this book started as the name of a song featured on Sesame Street, and We All Sing with the Same Voice is a powerful example that teaches kids that no matter where they come from or how they look, they are all the same on in the inside.
I Am Jazz by Jessica Herthel and Jazz Jennings
I Am Jazz is a real-life story about Jazz Jennings, a transgender teen who is now a reality TV star and educator and advocate for transgender rights. For kids who have questions about identity, this book is a great way to start the personal discussion.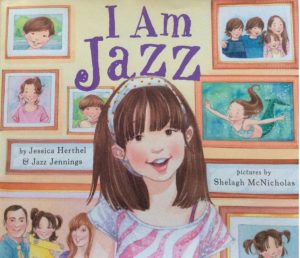 The Invisible Boy by Trudy Ludwig
The Invisible Boy is a story about a quiet boy who is never included in the group of other kids until a new boy comes to town making him finally feel special. This book will help shy kids or those who feel left out that there are people willing and excited to be their friend. It also teaches kids to be more compassionate to others and include those kids who are often left out.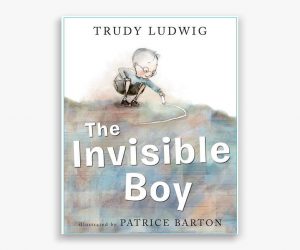 Can you recommend a book that teaches children about the differences in others? We'd love to share your picks with the AMC community.
For more information like this, please visit All My Children's Blogs.
By: Melissa A. Kay