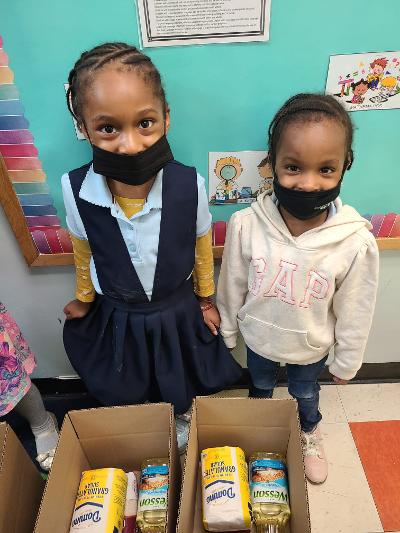 Values Programs at AMC Locations
The values program at our various All My Children locations teaches children important skills and enforces positive behaviors.
Below are some examples of what we've been up to at AMC recently, specifically, our food drives.
Click on any link below to read more.
Education Department Values Program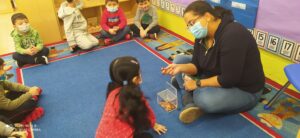 85th St. Values Program Food Drive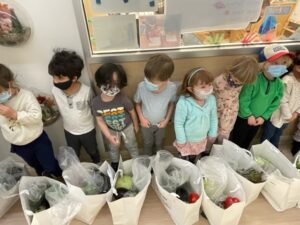 Rogers, Rego, and Jewel Values Program Food Drive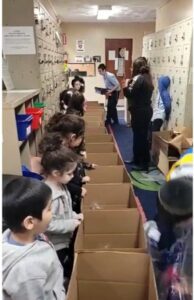 You can see more photos from our many AMC locations on Facebook.
Please follow AMC on Instagram too.
Stay tuned for more All My Children happenings and activities. Look out for your next AMC email and keep up to date on social media.
---