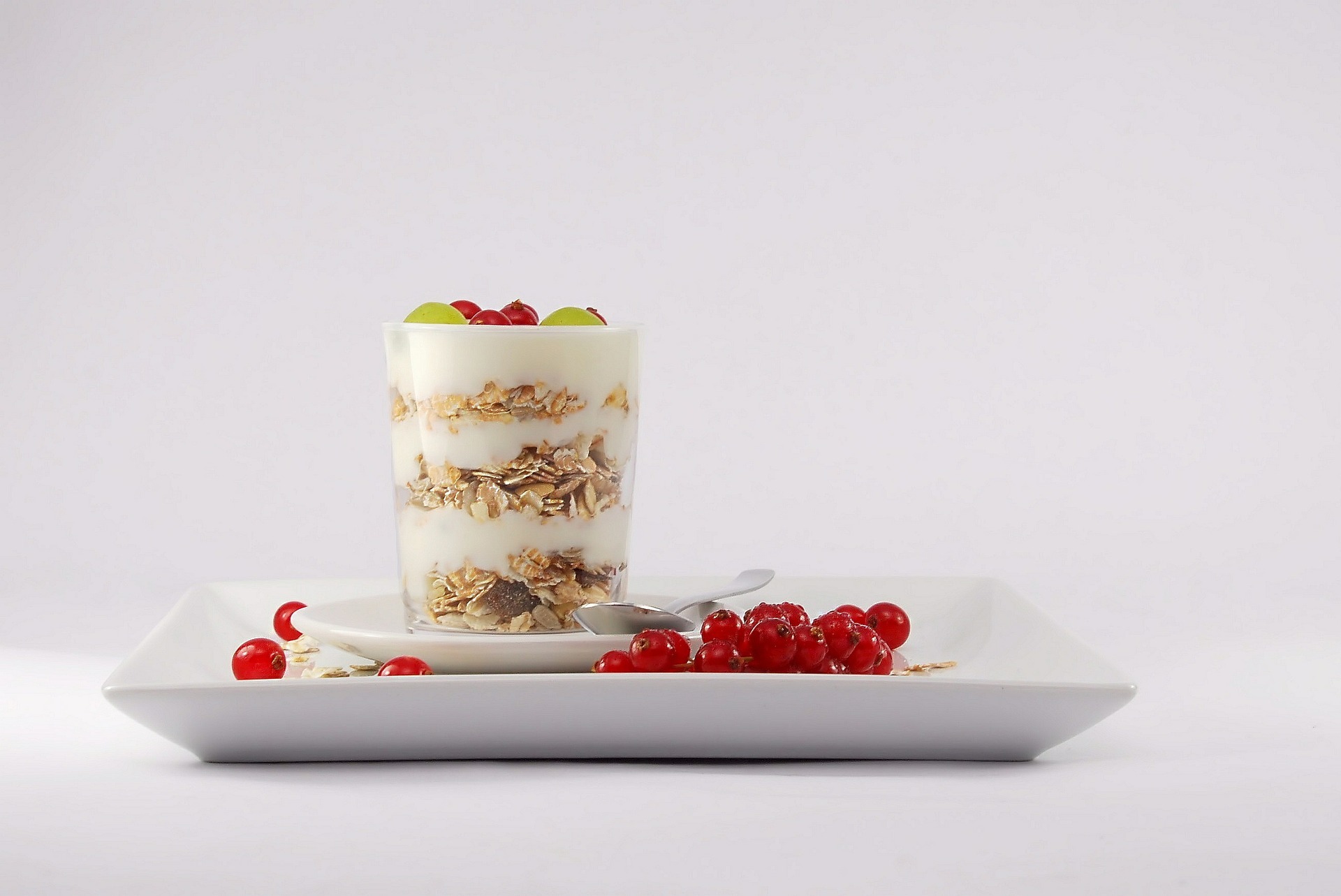 Turn a Boring Bowl of Cereal into Something Special
A crispy bowl of cereal is a childhood breakfast staple and the perfect quick before-school breakfast. With so many kinds to choose from, there's a cereal to suit every palate, but essentially, you've still got a basically "blah" breakfast of cereal with milk. Change things up in the morning by adding some "wow" to a boring bowl of cereal. The kids will love your creations and you may even indulge in some yourself!
Cereal Parfait
Create a multi-level cereal parfait that the kids will enjoy. Use a tall glass or even a sundae glass to hold the parfait's ingredients. Layer different types of cereals, chopped fruits, yogurt, nuts, and honey until you reach the top of the glass. Switch up cereal types and ingredients each day for a unique breakfast every day of the week. You can even prepare this dish the evening before for a quick start to the following morning. On the go? Make the parfait in a paper or plastic cup and take it with you!
Trail Mix Cereal
Kids love trail mix for the variety of crunchy, crispy, and chewy bits, as well as the different flavor combinations. Make a version of trail mix in a bowl of cereal. Use your child's favorite cereal as a base and add nuts, seeds, dried fruit bits, carob chips, and even mini-pretzels. Your child can enjoy it dry or topped with cold milk. The mix-ins are endless and it can be taken on the go in a baggie as a quick breakfast or snack for school.
Frozen Cereal Pops
The kids will think you are letting them have dessert for breakfast, but you'll know it's actually a cereal bar turned into a creamy frozen pop! In a large bowl, combine your child's favorite cereal with low-fat yogurt and some milk and mix until thick and well-combined. Pour into ice pop molds and freeze overnight. Come morning, you'll have frozen cereal on a stick. For added taste and nutrition, dice some bananas or scoop in some nut butter and add to the mixture before freezing. You can also make frozen cups and eat with a spoon if you don't have ice pop molds. Yum!
Do your kids like to jazz up their basic bowl of cereal? What's your most interesting creation? We'd love to share your ideas with the AMC community. For more info like this, please visit All My Children's blogs.
By: Melissa A. Kay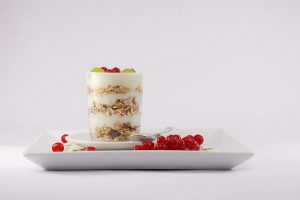 ---