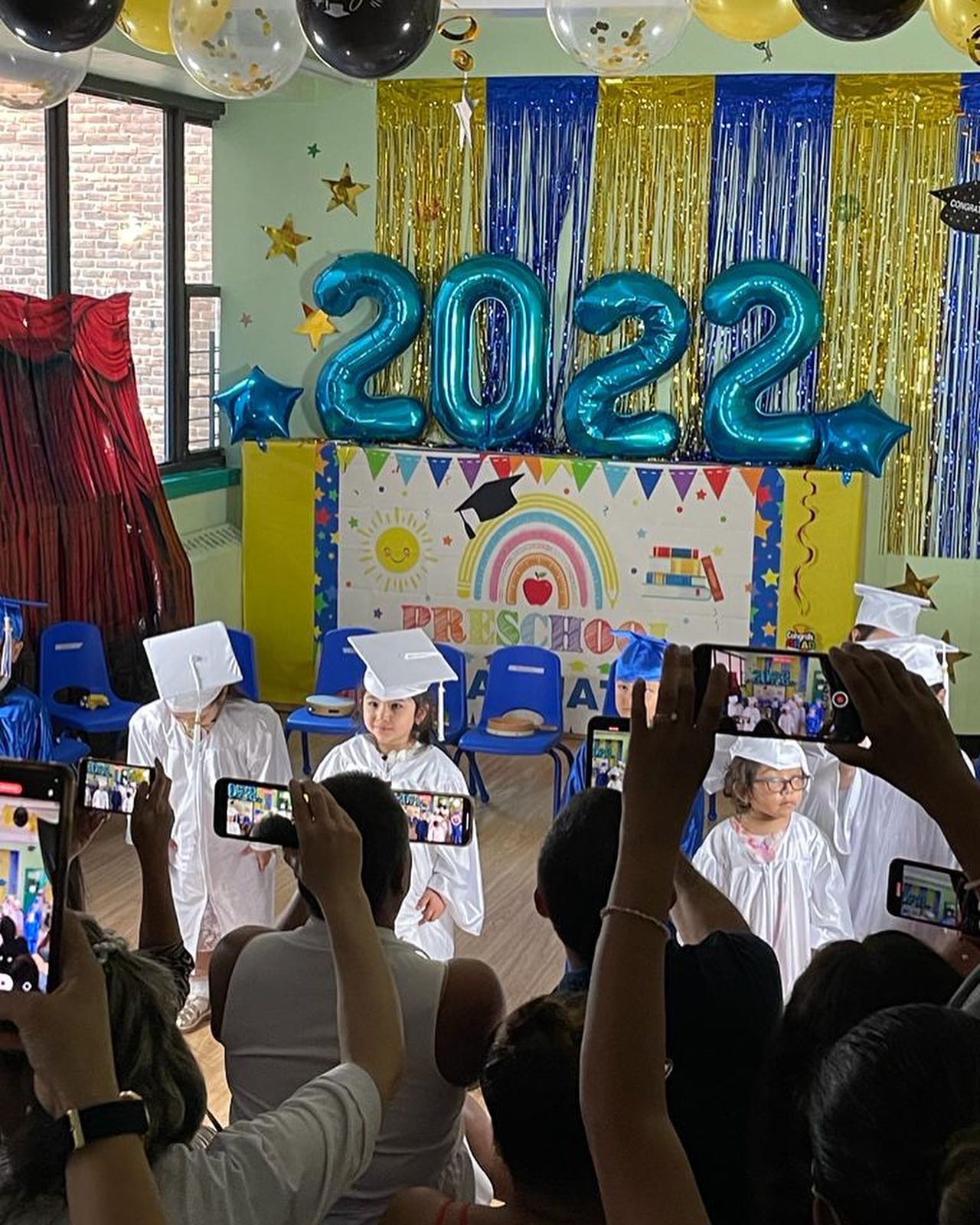 The Red Class at AMC of Rego Park Graduated!
Way to go, class of 2022! We are thrilled for our graduates.
Congrats to all the graduating students from the Red Class. A huge thank goes you to our dedicated team of teachers who gave their hearts and souls to each of their students! Check out the photos from graduation below. Click on any of the photos to enlarge.
You can see more photos from our many AMC locations on Facebook.
Please follow AMC on Instagram too.
Stay tuned for more All My Children happenings and activities. Look out for your next AMC email and keep up to date on social media.
---