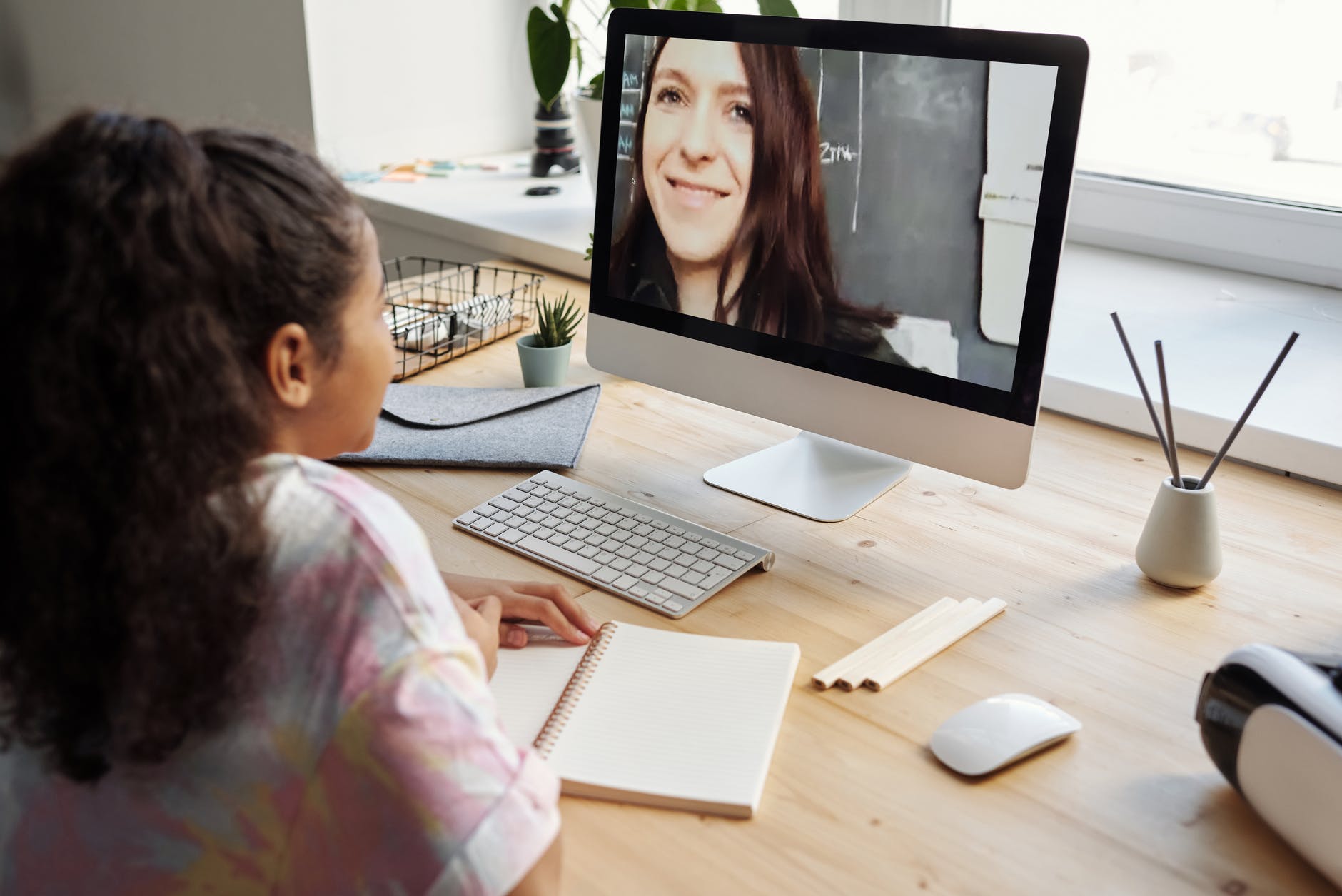 Thanks to Teachers
As the school year comes to an end, an unusual time in our lives is just now getting back to something closer to normal. Many students learned remotely this year, putting teachers and parents in a predicament they could have never imagined.
With the hard work so many teachers put forth (along with parents and students, of course), they deserve great appreciation for taking the time and effort to make this past year as successful as possible.
It was a difficult task to deal with the COVID-19 protocol, yet teachers stepped up to the plate to proceed with positive energy and commitment to creativity. While not ideal, at-home learning was made interactive and fun for many students.
Back in the classroom, mask-wearing and distancing made things tricky, but teachers found a way to keep the students involved and interested.
Thanks Teachers!
As a special thanks to your child's teacher, be sure to let them know how much their efforts have meant to your family. Kind words go a long way, especially after such a chaotic year. Get personal with a sentimental greeting card or even an email. Your child's teacher will be thrilled to know that their teaching has made an impact.
Simple gifts are always valued. You don't have to spend much money to show your child's teacher your appreciation. Frame the class photo. Get a "#1 Teacher" mug. Give a gift card to their favorite lunch or coffee spot. Buy a bouquet of flowers. Alternatively, you can coordinate with other parents to chip in for something more extravagant.
Hopefully, the start of next year's school season will be closer to what things were like pre-COVID. Students and teachers alike would surely welcome the idea of in-classroom learning, mask-free, with everyone together.
Remember to acknowledge your child's teacher. Encourage your child to do the same. Teaching isn't easy, and this year put teachers to the test. Some time off this summer is well-earned and ought to be enjoyable. And don't forget other school faculty members and staff, coaches, tutors, etc.
How do you show your thanks for your child's teacher?
For more information like this, please visit All My Children's blogs.
By: Melissa A. Kay
---