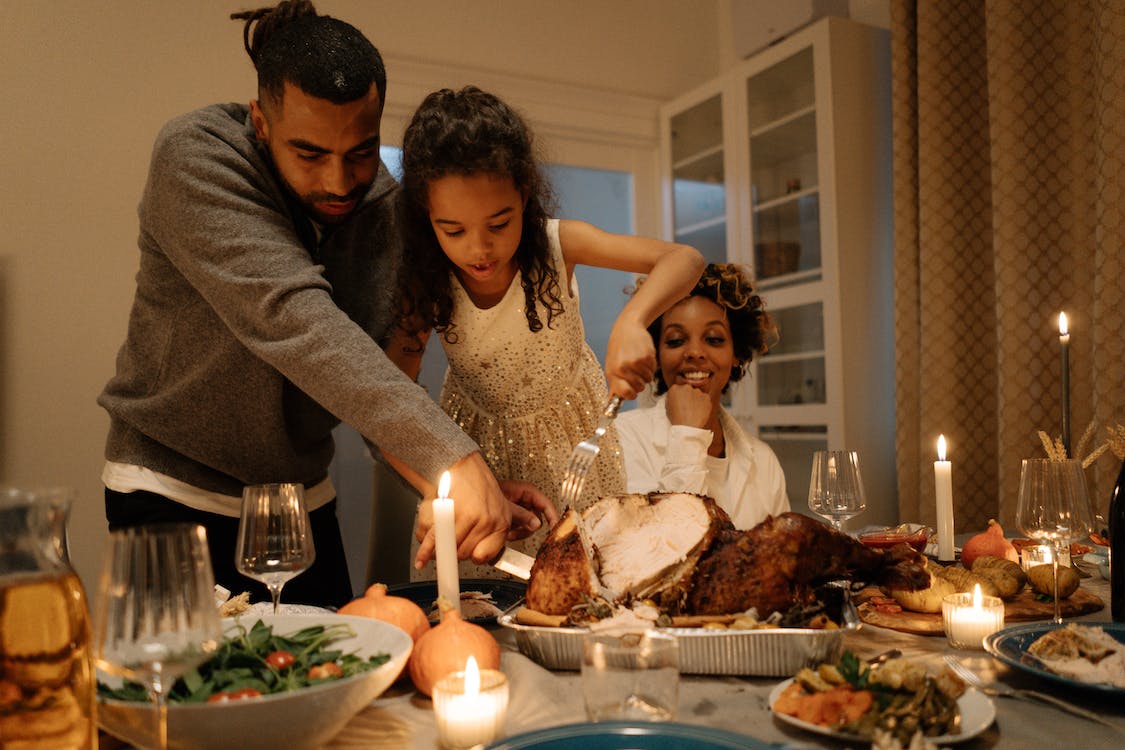 Simple Ways Children Can Contribute to Thanksgiving Preparations
Thanksgiving is a time for family gatherings, feasts, and gratitude. It is a holiday that brings warmth to our hearts. Children can play a role in contributing to the effort.
Involving children in Thanksgiving preparations fosters a sense of shared responsibility. It instills life lessons about teamwork, gratitude, and giving back.
Here are five ways children can contribute to the Thanksgiving preparations:
Creating Thanksgiving cards or decorations.
Children's creativity can brighten any home. They can make Thanksgiving cards for family members and friends.
Involve them in decorating the house for Thanksgiving. Let them help by creating table centerpieces or hanging decorations.
Contribute to the feast.
Children can be great helpers in the kitchen. Enlist their help with simple tasks. This includes washing vegetables, drying dishes, or stirring bowls of cake batter.
They can set out plates or arrange napkins. These contributions can make a big difference because the adults have plenty to do around the house already!
Express gratitude.
Thanksgiving is a time for expressing gratitude. Encourage children to write thank-you notes to family members and friends. They can express their love and appreciation.
They can also show gratitude by helping with household chores. Parents can use all the help they can get!
Contribute to community service projects.
Thanksgiving is not just about family gatherings and feasts. It's also about giving back to the community. Therefore, involve children in volunteering activities, such as donating non-perishable food items to food banks. Similarly, they can donate to pet shelters.
These acts of kindness help those in need. They teach children valuable lessons about compassion and empathy.
Participate in Thanksgiving traditions.
Children love traditions, and, of course, Thanksgiving is full of them. Involve them in preparing traditional Thanksgiving dishes like cranberry sauce or pumpkin pie. Additionally, you can go around the dinner table where everyone can share what they're thankful for.
Thanksgiving is a time for reflection, gratitude, and sharing. We can create opportunities to teach them valuable life lessons.
Let's make this Thanksgiving a truly special occasion for the entire family because we all have something to be grateful for!
For more info like this, please visit AMC blogs.
By: Melissa A. Kay
---