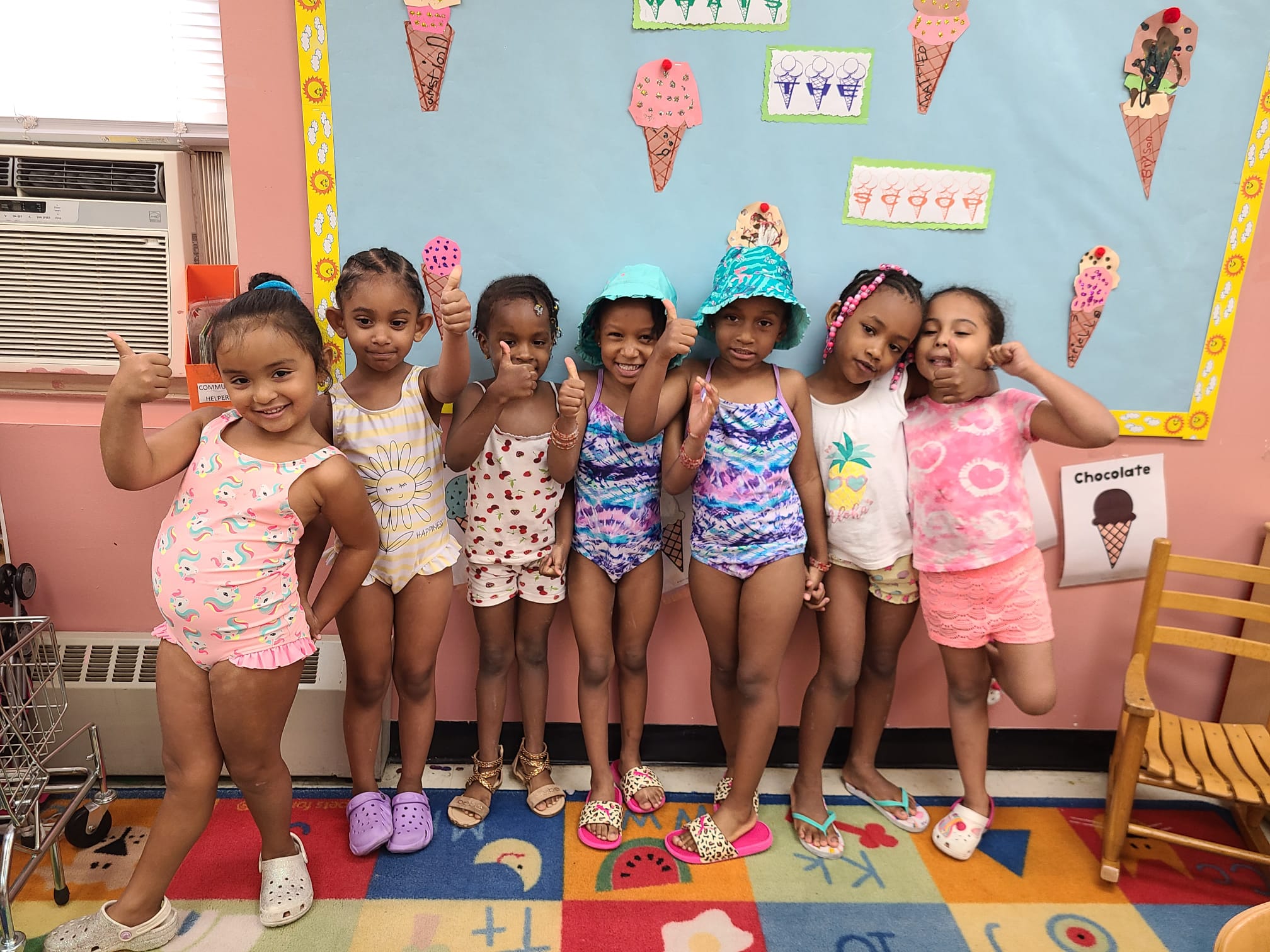 Rogers Ave. Ice Cream, Tie Dye, PJ Day, and Foam Party!
The children at Rogers Ave. All My Children are having a fantastic summer. They had a yummy ice cream party and a foam party! We also made our own tie dye clothing. And everyone felt so comfortable in their PJs!
See some photos of the kids at Rogers Ave. having a great time. Click on any image to enlarge.
Ice cream party
Tie dye
Pajama day
Foam party
---