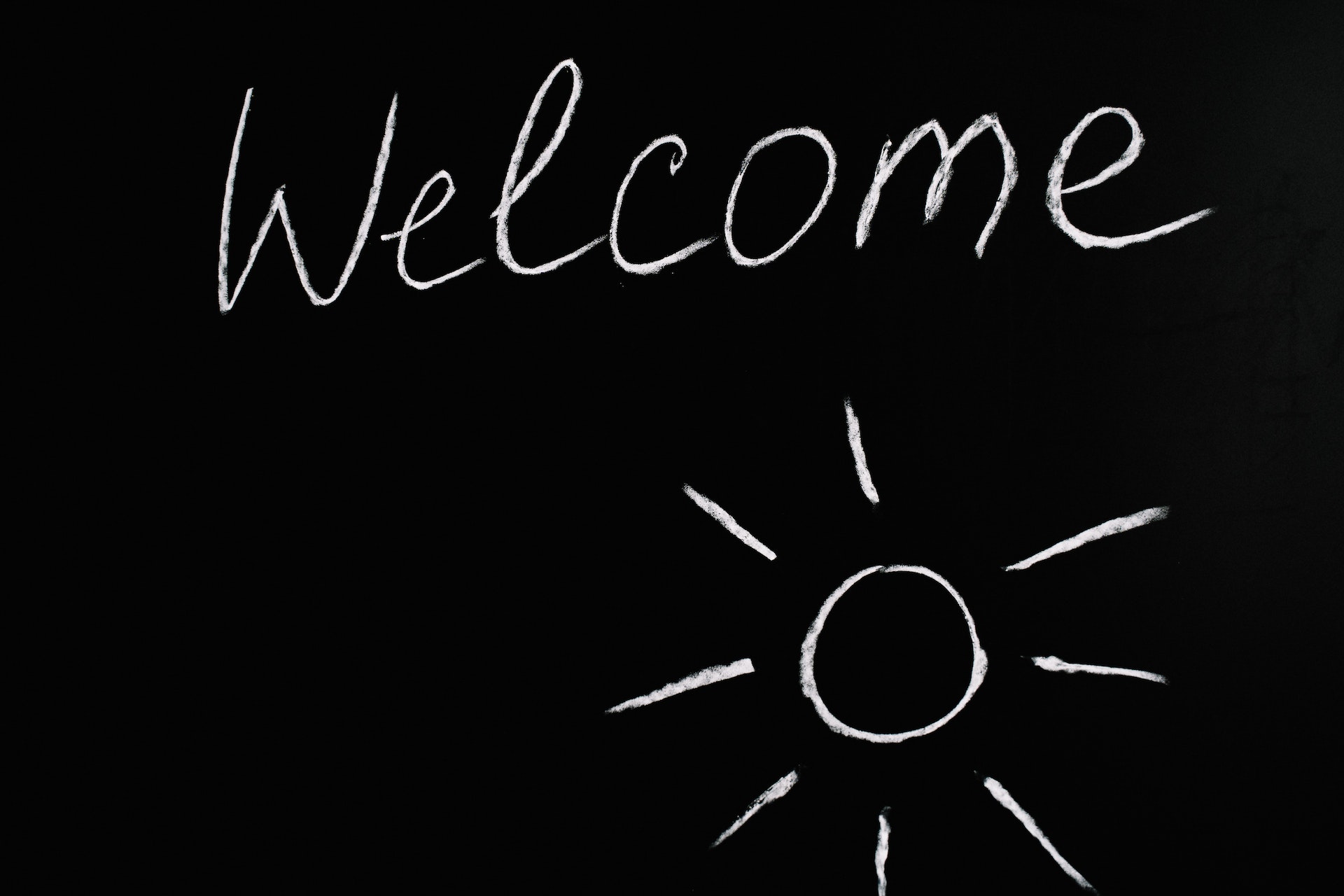 Open Houses with Bubble Show Feb. 19 Rego Park and Jewel Ave.
JOIN OUR OPEN HOUSE AND BUBBLE SHOW
THIS SUNDAY, Feb, 19, 2023
AT OUR REGO PARK AND JEWEL AVENUE LOCATIONS
Click on the images below to enlarge them. More details for these Open Houses are below.
More details below>>>
3K and UPK registration deadline is March 10.
Open House Info for both locations:
RSVP: ALLMYCHILDRENDAYCARE.COM/OPENHOUSE
REGO:
Address: 97-30 Queens Blvd. Flushing (REGO PARK)
Sunday, Feb. 19th, 11 AM – 2 PM (Bubble Show 12 – 12:45 PM)
Phone: 347-708-7827
____________
JEWEL:
Address: 169-07 Jewel Ave. Flushing
Sunday, Feb. 19th, 12:30 PM – 2:30 PM (Bubble Show 1:30 – 2:15 PM)
Phone: 347-708-7827
____________
Ages 2-5 Years
Hours 8 AM – 6 PM
Skill-Based Curriculum
Hot Meals Provided
Free UPK and 3K Programs
---