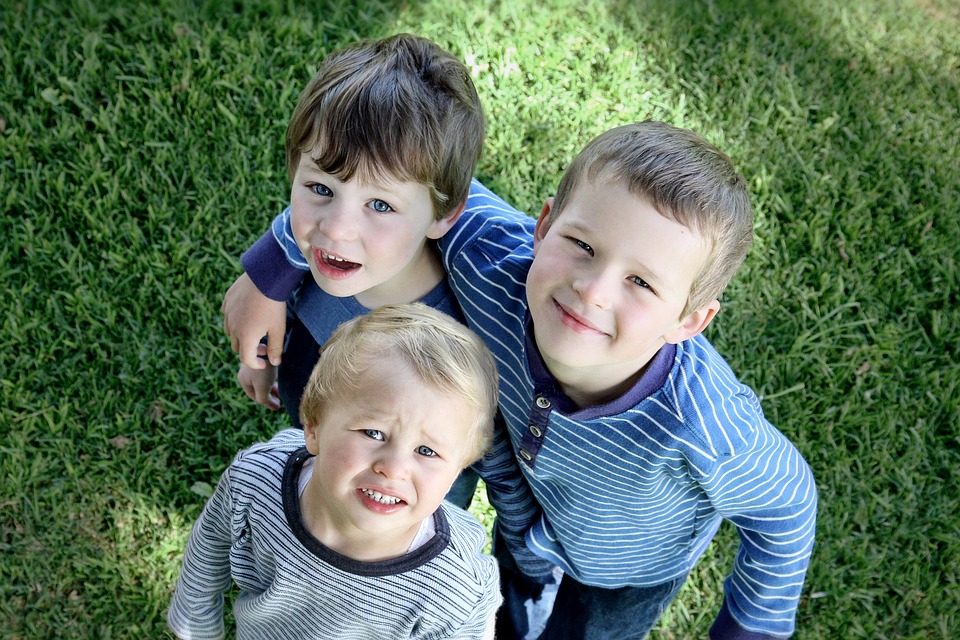 Hometown Day Trips for Families
No Need to Travel Far for Family Fun!
Have you heard the term "staycation?" You can save time and money by taking a summer day trip right where you live or in a town or city nearby. There are gems to see no matter where you are.
With travel expenses through the roof, it makes sense economically to stay close to home. These three staycation ideas will be fun for the whole family. Make it a summer to remember without going far.
Local Museums
Research children's museums or those with kid-appropriate exhibits nearby. "Touch" museums are especially fun for kids who like the hands-on experience. Some museums will have special exhibits which rotate every so often, so check their calendar when planning your visit.
Plus, on those hot summer days, getting indoors where it's cooler and looking around is a pleasure!
Botanical Gardens
Experience nature in all its glory by enjoying the beauty of colorful and fragrant flowers and plants. The kids can learn about their favorite flowers, and you may even be able to bring some home. These gardens will be full of interesting flowers that will keep everyone occupied for hours.
Be sure to snap some pics of the lovely surroundings.
Zoos or Animal Farms
Choose a nice sunny day to visit some animal friends. You can spend the day walking around and seeing animals you've never seen before in person. Try a petting zoo or an animal farm where the children are permitted to get close to the animals.
Take lots of photos so the kids can remember everything they saw. What is your child's favorite animal?
Some other staycation ideas:
Beach
Park/Picnic
Sporting event
Camping
Cooking class
Farmer's market
Art show
Live music
Street fair
Birdwatching
What do you like to do with the kids in your hometown?
For more information like this, please visit All My Children Daycare's blogs.
By: Melissa A. Kay
---