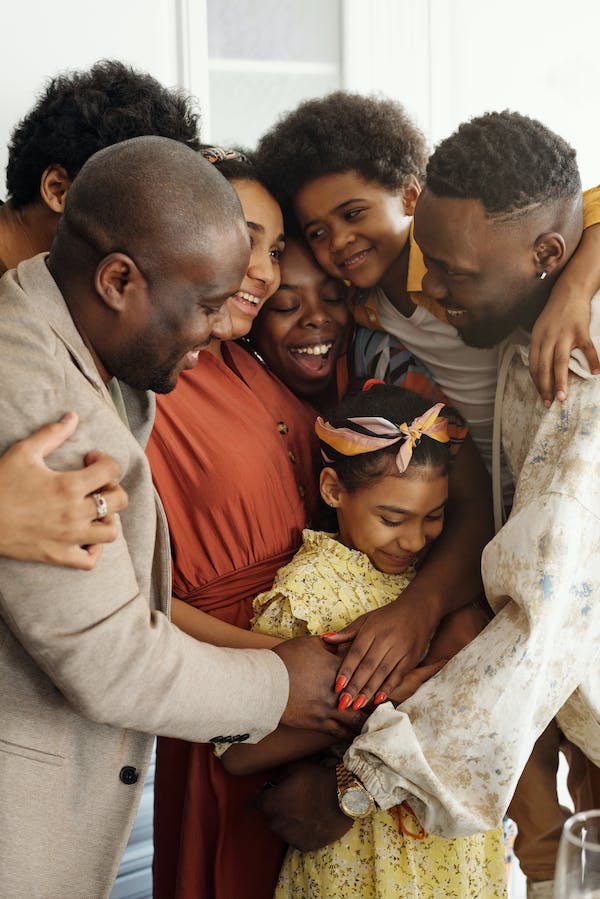 Giving Thanks, Giving Back
Thanksgiving is a time to reflect on what we're grateful for. One important way to show appreciation is to give back to your community.
Here are 5 ways you and your children can give thanks while giving back.
Food Drive Donation – Find a local food bank and bring your child with you as you donate canned goods and other non-perishable items. Sometimes schools organize these food drives as well. Perhaps you can get one started at your child's school.
Help to Keep the Community Clean – Teach your children that it is important to keep our communities litter-free. Organize a group beach or park clean up, supervised by adults. Every bit helps.
Share Toys and Books – When your children grow out of their toys and are ready for more advanced books, share them with other children or donate them to a toy drive, library, or hospital. Bringing a smile to another child's face is priceless.
Visit a Shelter – Take the kids to a local animal shelter. While you may not be able to adopt a pet, your child can learn about respect and care for other living beings. They may even be able to help out, depending on their age.
Spend Time with a Neighbor – Do you have a neighbor who lives alone? See if they'd like some companionship. You can even leave some homemade cookies at their door to show you're thinking about them.
What do you do with the kids during this time of year to show thanks?
Happy Thanksgiving from the All My Children family!
For more like this, visit All My Children's blogs.
By: Melissa A. Kay
---