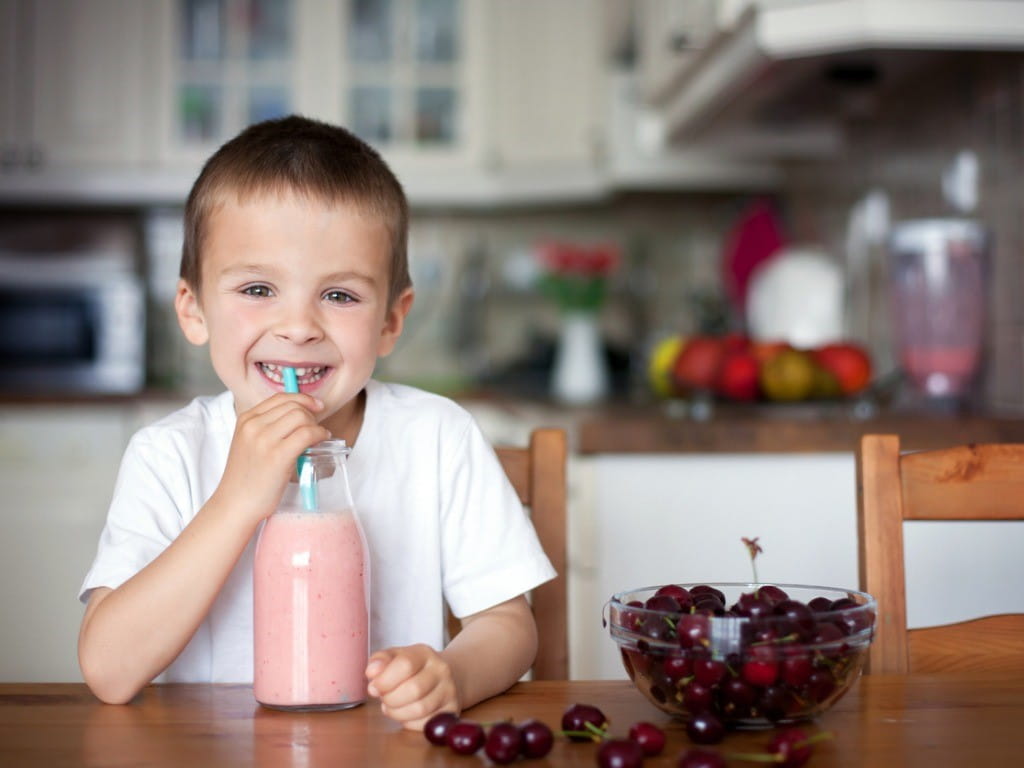 Fun with Fruit
Getting your kids to eat enough fruit can pose a challenge.
Making it fun will get your little ones fond of fruit, especially when it is fresh and tasty. When they are in the mood for something sweet, swap out the cookies and cakes for colorful fruit instead.
These easy-to-make ideas below will give you options for your kids to enjoy. They can help you prepare them if they are able to do so. Kids who help out in the kitchen are often more inclined to enjoy what they've created. Being hands-on is helpful, and in this case, healthful!
Fruity Pinwheels
Take a medium-sized tortilla wrap (plain or whole wheat) and spread some nut butter on one side. Top with thinly sliced apples and pears and add a drizzle of honey. Roll up tightly and cut into 1-inch bite-sized pieces. Sprinkle on some chopped nuts before rolling for extra crunch.
Berries and Yogurt Parfaits
Layer into a tall class alternating portions of vanilla yogurt and berries. You can stick to one type of berry or do a mix. Slice the larger berries into smaller segments for consistency. Top the parfait with some sunflower seeds, granola, or wheat germ if desired.
Banana Dippers
Slice a banana into ½-inch bite-sized pieces and stick a toothpick in each slice. Serve with a variety of dips, such as maple syrup, honey, yogurt, and chocolate sauce, along with toppings like crushed nuts, crumbled graham crackers, and dry rolled oats. The kids will enjoy dipping into the sauces and then rolling in the toppings. You can do this with other types of fruit as well – sliced apples, sliced pears, chunks of melon, or halved strawberries.
Orange Smoothie
In a blender, combine orange segments (no seeds or rind) from one large orange, ½ cup low-fat milk or soy or almond milk, ½ cup orange juice, 1 tablespoon agave syrup or honey, and ¼ cup Greek yogurt. Blend until smooth and creamy. Serve in a tall glass with a big straw for easy sipping. Garnish with a wedge of orange.
Applesauce "Sundae"
Rather than serving ice cream, give the kids a bowl of applesauce with various toppings to add in, including dried fruit, nuts, carob chips, granola, sunflower seeds, and sliced banana. Once they've chosen all the toppings, you can add a dollop of whipped cream and a cherry on top.
Do you have any fun ideas for fruit? We'd love to read your recipes.
For more information like this, please visit All My Children's blogs.
By: Melissa A. Kay
---