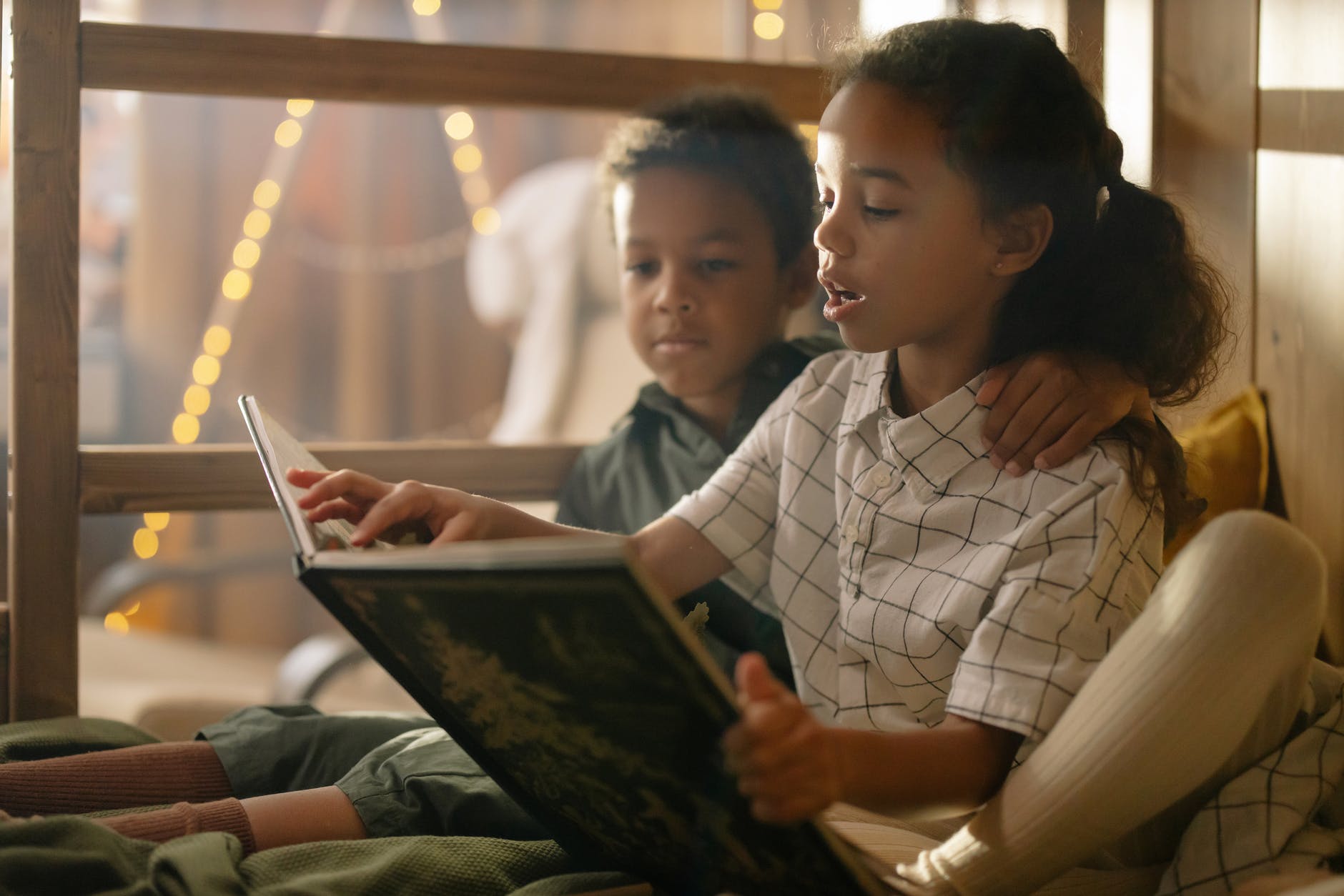 Children's Books About Snow to Read This Winter
Winter is here and snow may be falling right now as you read this. Kids love to see those first flakes of the season come down and create a "Winter Wonderland" scene right outside their door.
When it's too cold outside for building snowmen or tossing snowballs, reading books about snow is the next best thing.
These 5 books are perfect for kids who love snow, so snuggle up and flip through the pages!
The Snowy Day by Ezra Jack Keats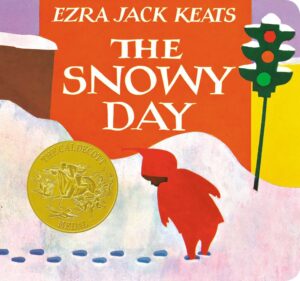 This board book is a classic, following the main character, Peter, as he explores through the snow on an awesome adventure. The pictures are perfect to follow along with as you read the snowy day story.
Snowmen at Night by Caralyn Buehner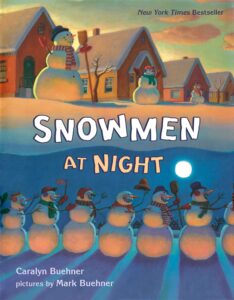 A fun fantasy of what could possibly go on during the night when snowmen are outside in the dark. Do snowmen play when we're away? Find out what they may be up to when everyone else is sound asleep.
Curious About Snow by Gina Shaw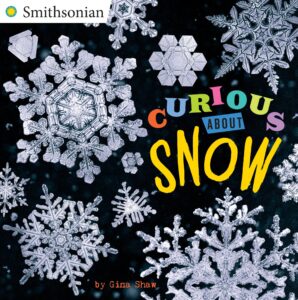 All of your child's questions about snow will be answered as you turn the pages of this Smithsonian book. From cool snowflake facts to record-breaking snowstorms, there's plenty of interesting information to satisfy curious minds.
Snow by Cynthia Rylant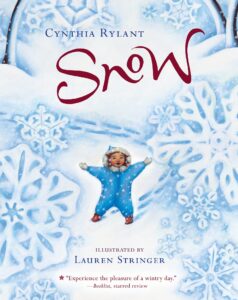 This beautifully illustrated book about snow is brought to life with creatively crafted descriptions about snow in all its glory. Snowy days will suddenly feel even more special when you follow along as a girl, her friend, and her grandmother take in the best of wintertime.
Little Owl's Snow by Divya Srinivasan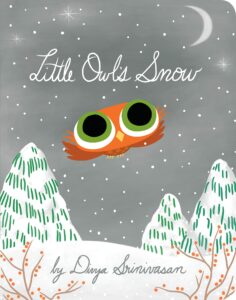 A whimsical look into the changing of seasons as Little Owl takes us through the moments that lead into winter. This board book boasts charming illustrations and simple descriptions of how animals and nature prepare and react as we witness the season's first snowfall.
Do you have a kids' book about snow to recommend to the AMC community?
For more information like this, please visit All My Children's blogs.
All of the recommended books can be found on Amazon.
By: Melissa A. Kay
---