Father's Day already? Sure, Mother's Day was just last weekend, but now it's time to put a focus on fathers. June is dad's big month, so preparing with a special present means planning ahead. For dads who love to read with the little ones, getting a book about dad is the perfect match. With so many books to choose from today, make Father's Day extra special by selecting a book or two that puts dad front and center. These five books do just that.
Dad By My Side by Soosh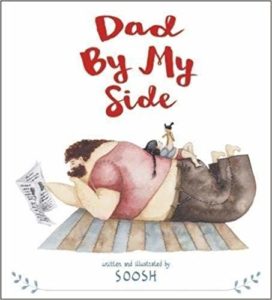 Perfect for that unbreakable and everlasting father-daughter bond, Dad By My Side will make reading time for "daddy's little girl" all the more special.
I Love My Daddy by Sebastien Braun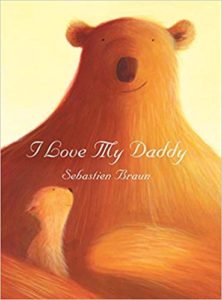 A papa bear and his cute cub are the main characters of I Love My Daddy, a story about the loving nature of dads and the bonds they have with their children.
Superhero Dad by Timothy Knapman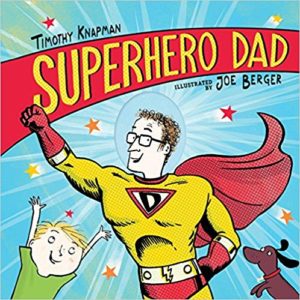 Dads may not wear capes to prove their power, but Superhero Dad shows us that everyday dads are just as amazing, perhaps even more so, in their own special way.
How To Surprise A Dad by Jean Reagan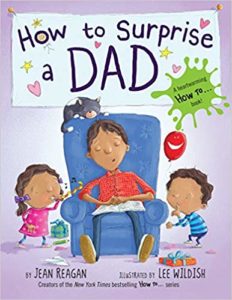 What better occasion than Father's Day for the kids to read up on how to give their pop a super surprise? How To Surprise A Dad will give tips and ideas on how to do something special for dad.
Spot Loves His Daddy by Eric Hill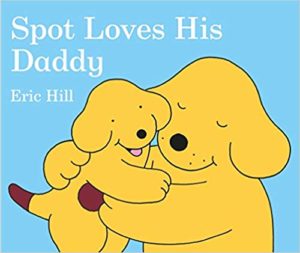 The bond between puppy and dog dad is just as loving as the human connection, as told by the story of Spot in Spot Loves His Daddy. For kids who love their four-legged friends like family, this book's a winner.
Will you get a daddy-themed book this Father's Day? Do you have any favorites the kids love to read with their dad? Please share the titles in the comments.
For more information like this, please visit All My Children's blogs.
By: Melissa A. Kay