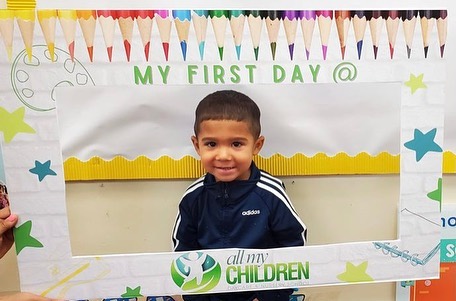 Back To School at Jewel Avenue AMC
The Jewel Ave. AMC students are excited to be back to school for the 2021-2022 school year.
The teachers and students are off to a great start.
Check out these adorable "My First Day" photos of some of the youngsters as they start the year at AMC:
After a year of remote learning and other modifications, this year looks much brighter.
Stay tuned for more exciting news from Jewel Ave. as well as our other AMC locations throughout the city. We are so thrilled to be back to school!
See more AMC photos on Facebook.
Be sure to follow us on Instagram too.
---