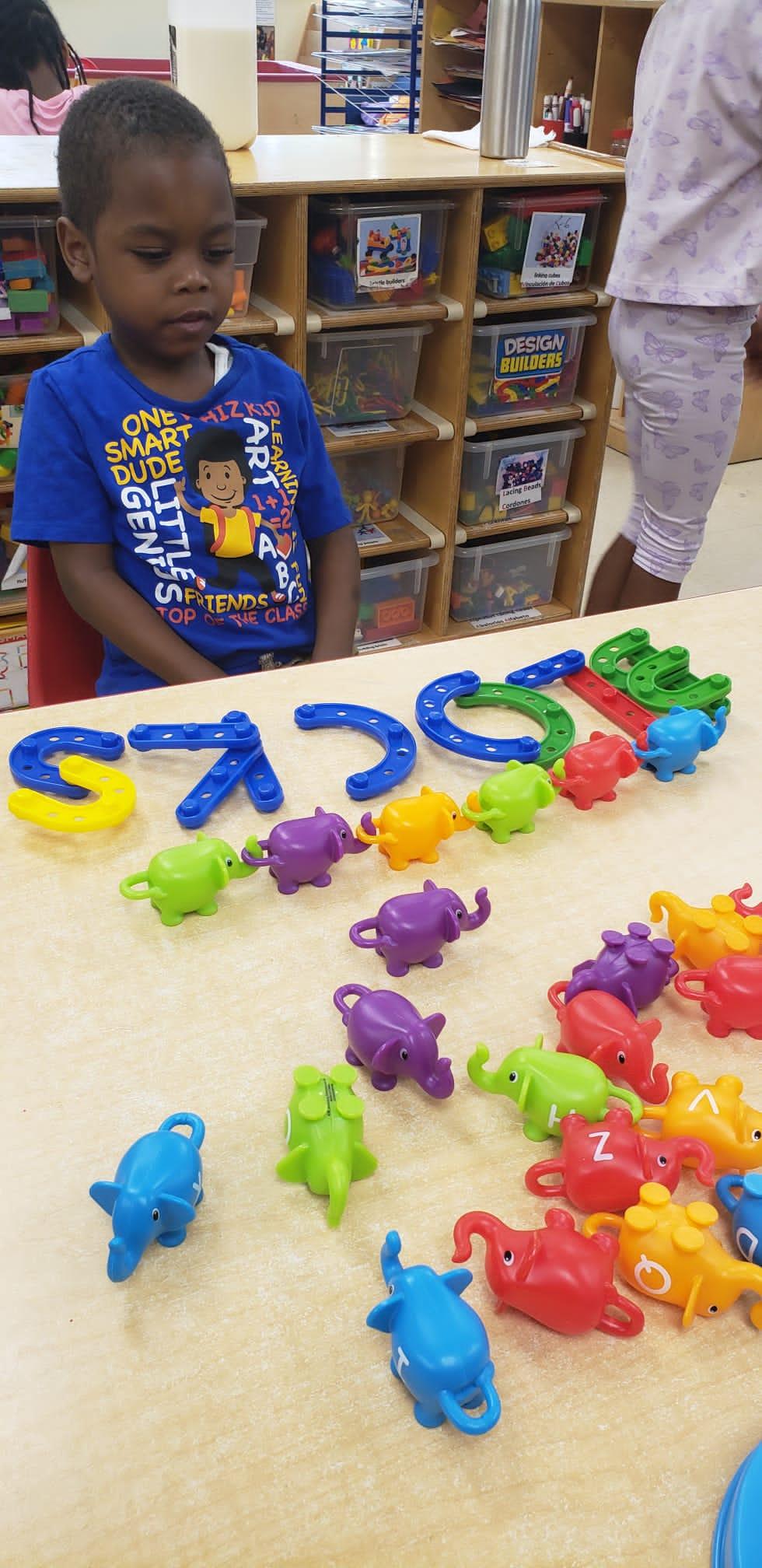 About our Special Education Itinerant Teachers
Special Education Itinerant Teachers are commonly called SEITs.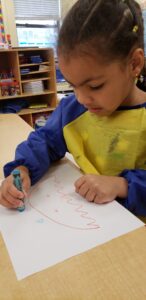 SEITs are critical in providing support and services to students with disabilities. These professionals collaborate with general education teachers and parents to ensure that students with disabilities receive a free, appropriate public education that meets their individual needs and goals.
SEITs are highly trained and skilled professionals. They specialize in working with students with various disabilities.
Their primary responsibility is to provide individualized and specialized instruction to students with disabilities in their least restrictive environment. This may include working with students in their general education classroom or in a separate classroom designated for students with disabilities. AMC offers SEIT's monthly educational workshops to enhance their therapy skills as continuing education to stay up to date with the current intervention trends.
SEITs work closely with general education teachers to identify areas of difficulty for students with disabilities.
They develop and implement individualized education plans (IEPs) and behavior intervention plans (BIPs) for each student. These plans are designed to address the unique needs of each student because they provide specific, measurable goals and objectives.
Goals for the student below: 
1) Given fading support, the child will independently complete tasks he is capable of without requesting adult support.
2) Child will demonstrate improved organization of behavior, sensory processing, and attention to task as evidenced by his ability to complete a 5-10 minute table-top activity with no more than two re-directive cues, incorporating appropriate self-directed sensory strategies with verbal cues for 3 repetitions on 3 consecutive occasions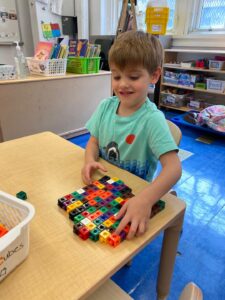 Follow All My Children on Facebook.
---