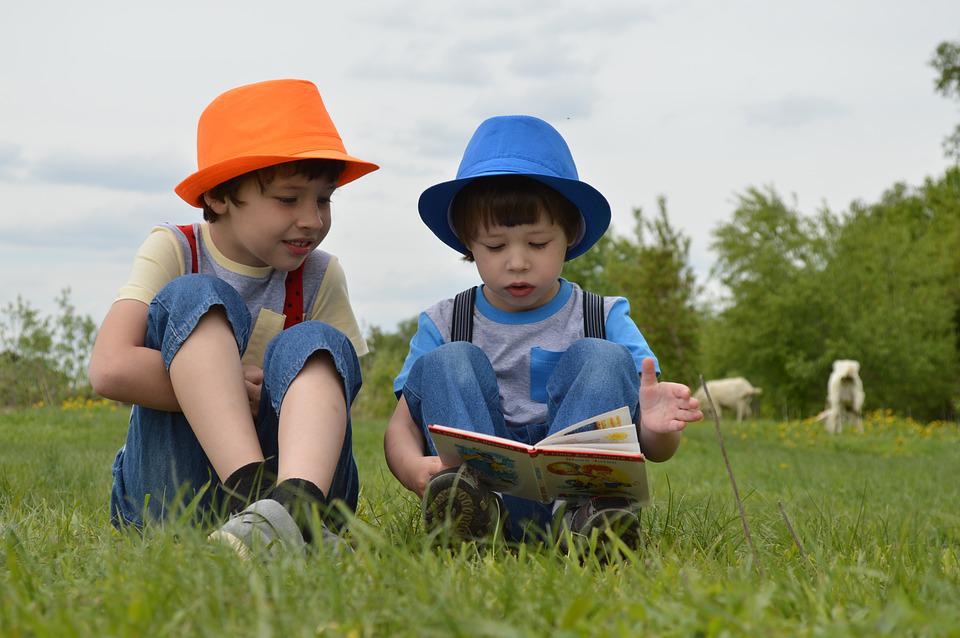 Shake Up Your Children's Reading Routine This Summer
Reading is so important for children's education – to build a strong vocabulary and learn about a variety of topics. When your child cracks open a book, they can explore a whole new world. Every page is an adventure.
If your reading routine has become stale, here are some ways to shake it up especially when they're not in school over the summer.
Read a Book First Thing in the Morning
When your child wakes up in the morning, start off the day slowly with a bit of reading in bed. It's a nice way to work some reading into their schedule before the day gets away from you.
Just like sharing a book before bedtime, a book before getting up can become a nice ritual.
Select New Themes and Storylines
Many children tend to want to read books with a similar storyline time after time. They'll have their "superhero phase" or become enamored with a particular cartoon character or animal.
Keep things fresh with a nice mix of children's books filled with stories that are brand new. Check with your friends who have children if they'd like to do a book swap so you can all benefit from the variety.
Dress Up and Role Play
Dress the kids up like characters in their favorite book. It's fun to become part of the story. Parents, you can get in on the action too. Reading can become your family entertainment when you make it interactive.
Take photos and print them out to clip to the book.
What are some of your favorite ways to change up the kids' reading routine? Are you keeping up with reading over the summer?
For more information like this, please visit All My Children's blogs.
By: Melissa A. Kay
---