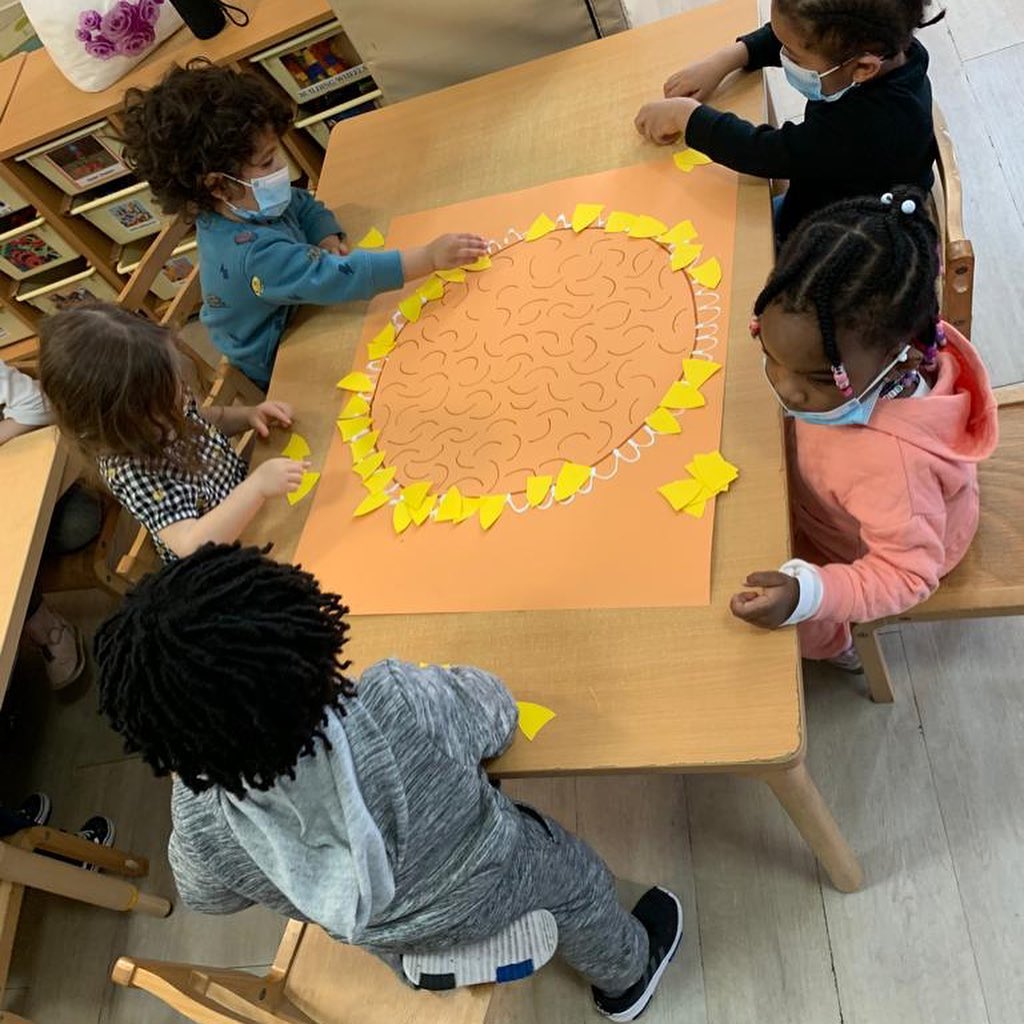 Thematic Units at All My Children March & April 2022
Here are some links to thematic units at three of our AMC sites. See what the children have been up to recently by clicking the links below.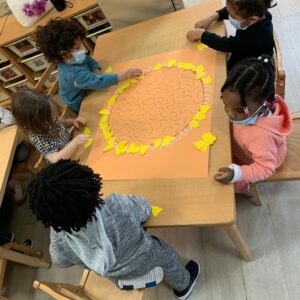 Sutphin Springtime – Plants and Animals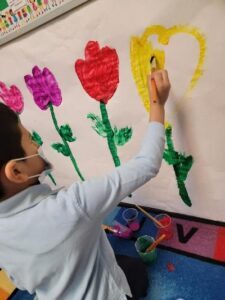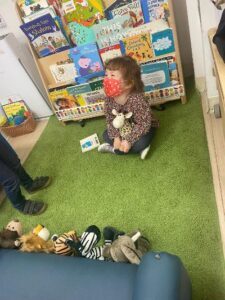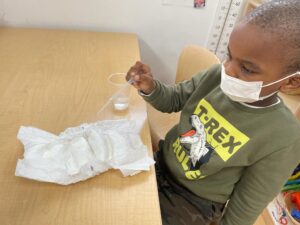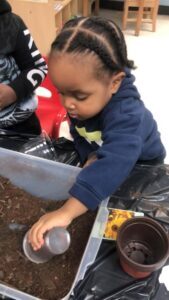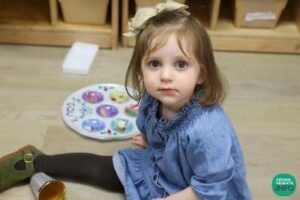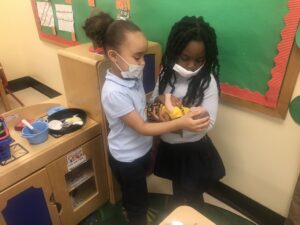 Rogers Ave. Baby Humans and Animals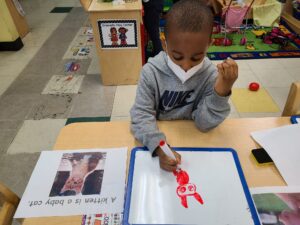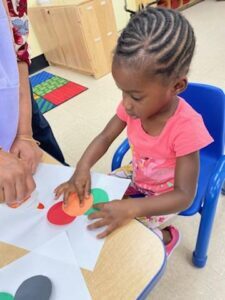 You can see more photos from our many AMC locations on Facebook.
Please follow AMC on Instagram too.
Stay tuned for more All My Children happenings and activities. Look out for your next AMC email and keep up to date on social media.
---