What better way to celebrate the end of the year than by going out for lunch with the AMC crew? The teachers and staff had a nice meal and took some time to relax and recharge. Everyone is excited for a New Year to come!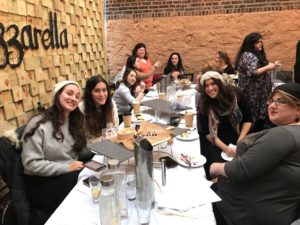 We had a delicious lunch at Mozzarella. Food, fun, and the AMC family.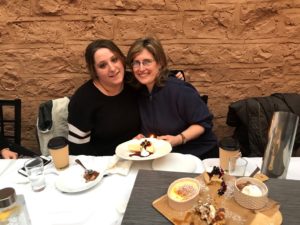 We celebrated a great year with a great meal.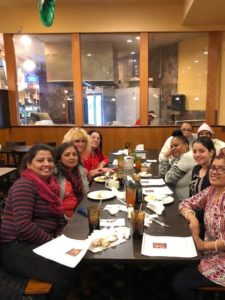 We were so happy to reflect on the success of another stellar AMC season.